The Blue Pages Marketing Independent Business Owner Opportunity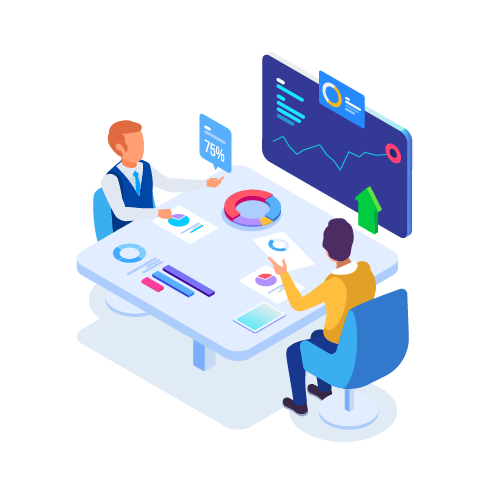 Becoming an independent business owner comes with a lot of challenges for most people, though, the benefit far outweigh the difficulties. With Blue pages marketing, you have
Freedom
Flexibility
Financial Independence
This part of this Affiliate Marketing Subscription allows users access to build a network to grow their businesses, earn rewards points, earn bonus commissions as well as other commission from the team building system.
Your earn 100 Bonus points for every IBO you personally refer to join the Blue Pages Marketing. Click here to see point structure
Every point is usable to purchase items from the shop.
Qualifying Commission
Register two personal active IBO.
Earn 25% on every personal referral sales.
Build an organization and earn override commisssion.