How to Start Your Own Business Using the Blue Pages Marketing Platform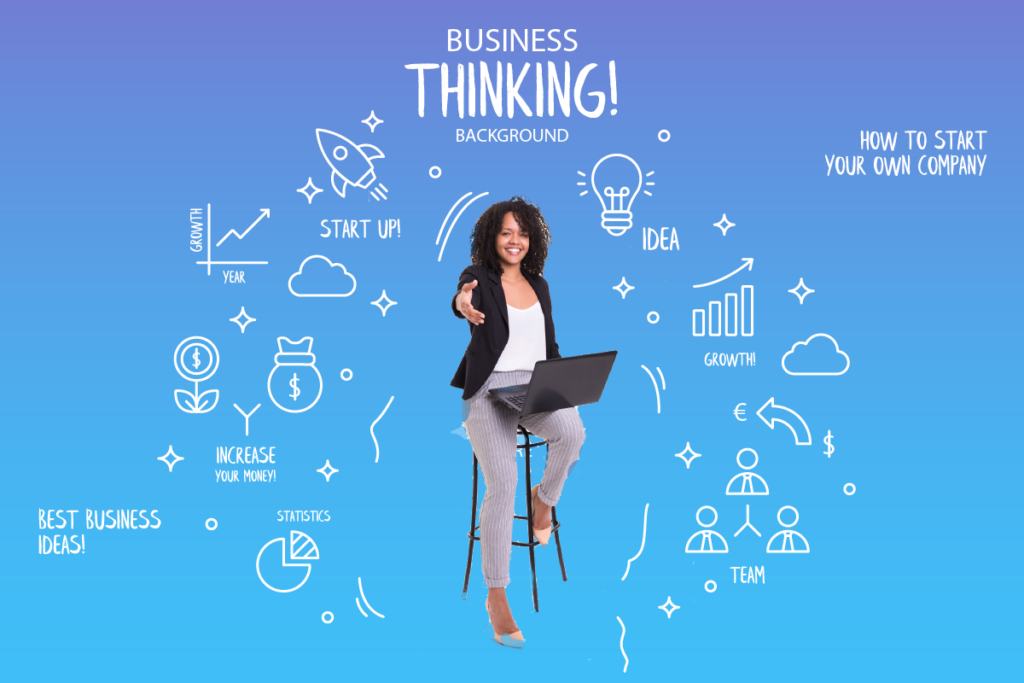 Blue Pages Marketing allows everyone the opportunity to start their own business using the Blue Pages Marketing Platform.  Starting your own business is one of the most powerful ways to take control of your life and make extra money month after month. You can start with just a few hours a week. And best of all, you get to choose your hours, which you probably find exciting.  Another exciting thing about starting your own business is that you get to meet interesting people. With the help of the step-by-step systems you'll find here, you can start getting clients faster and boost your earnings when you want to.  The most exciting and interesting thing about our platform is that there is no door to door selling or about convincing some body to join.  The secret is, there is no secret.  It's the power and the knowledge of using the internet to advertise by using the Blue Pages Marketing platform to market your business.
Driving traffic is the key to any online marketing.
Independent Business Owner Opportunity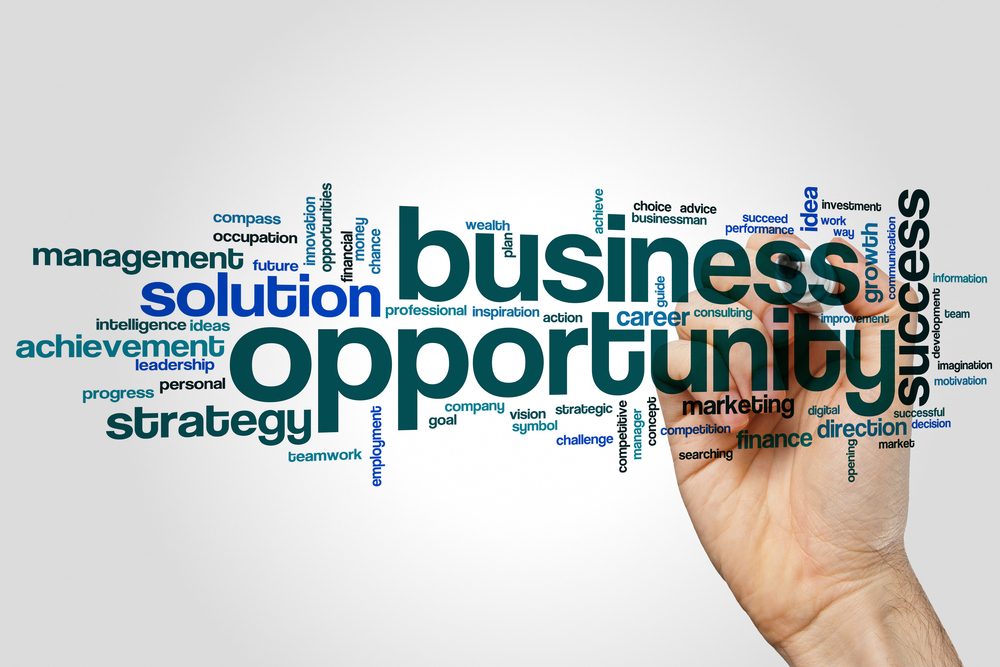 The Blue Pages Marketing Independent Business Owner Opportunity
1. Freedom,
2. Flexibility and
3. Financial Independence
We proudly present to you, a solution so powerful, that it should change the way you look at affiliate programs forever! The Blue Pages Marketing Affiliate Program is here, offering you the very best which internet marketing provides! Earning money using this revolutionary marketing strategy should be a pleasure to all marketers. Unfortunately, different marketing plans, offered by Marketing Companies worldwide provide lower commissions toward those interested in working in this area, at very costly and unfair expenses.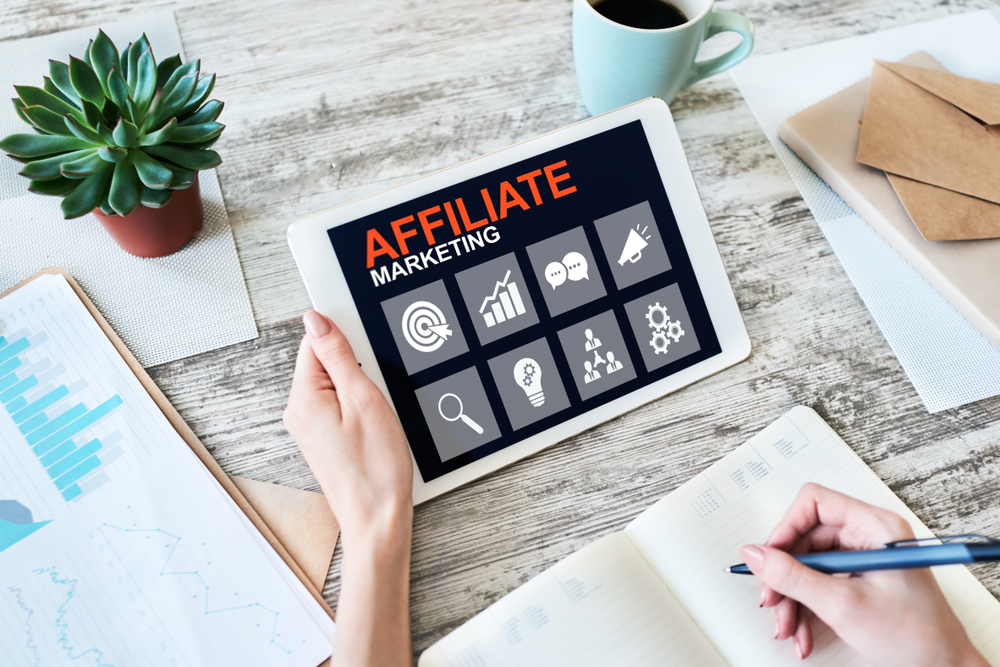 Our Marketing Company wanted to create an outstanding service for affiliate marketers. This is why, after countless hours of collective effort and deliberation, we have come up with a fair policy on which terms are the most suitable for you, our end users and independent affiliate marketers. Having the idea of fairness in mind, our service will offer you an opportunity of creating your
UNLIMITED INCOME
FAIR SUBSCRIPTION PLANS
CHANCE TO BUILD YOUR OWN TEAM OF AFFILIATE MARKETERS
Don't miss out on the opportunity to make money online, with the help of our program. The process is easy as one-two-three: Register, Advertise online and Get Paid! This concept emphasizes your freedom to choose how much, when and why to advertise, to whom you will advertise and in which extent are you willing to spend time working as an affiliate marketer.
As an added bonus, the algorithm of our marketing system will be able to provide you with high-quality advertisements for publishing and sharing on your website, blog or on social media. These advertisements are designed specifically to prevent infringement of content guidelines while sharing them online, so there will be virtually no need for you to spend countless hours going through hefty, unreadable and complicated content guidelines and restriction policies on social media and other websites' rules.
We offer you an excellent commission as a result of your hard work. For each personal sale concluded, the commission is starting at 20%! This is, in comparison to other affiliate programs, a very high rate. According to your time, work ethics and creativity, with our Program, you will have an opportunity to work in a flexible environment, one which does not include bosses, papyrology or other nuisances, and gain a sustainable, unlimited source of income at your own terms.
3-Build an Organization and Earn Override Commission
Are you a team worker and enjoy working with your very own team? The Blue Pages Affiliate Program allows for you to invite other members, your friends, colleagues, family, and the general public you target your advertisements to. Once you invite a user to join your own network, and create your own personal organization. Each personal team member from your Organization gives you several advantages. Firstly, expanding the number of your personal team members of your Organization increases your personal sale commission by up to 50%. This means that every personal sale concluded will earn you a 30% commission! Secondly, every user which has purchased an active subscription resulting from your own invitation or referral will earn you a one-time 5$ earning award from us. For every user which is referred from your own subscribed, directly referred users, you are to get more earning awards. This chain goes on, as for more subscribed users, per your or your referred referrals, you are to be awarded with more income!
To complement your referral subscriptions and personal sales as a result of your marketing abilities, you are to retain a percentage from your 1st level (directly referred) subscriptions, up to the 6th level (of indirectly) referred subscriptions in the form of Override commissions! The override commission is 3 percent on your directly referred user subscriptions, and goes all the way to your 6th level, indirectly referred subscriptions, with an override commission of 1,5 percent. This model is carefully created in order to achieve a fair and balanced earning from your own marketer team network, and is designed to provide you with a passive income, as well as an active income, resulting from your efforts in advertising products and expanding our network of internet marketers!
Build a team and earning together has never been so fun!
Build a Team and Earning
We offer you all of these advantages, a chance to make a good, sustainable and ever-growing revenue online as a result from your own work and commitment, people relations, website and social media influence and activity at virtually no start-up cost. You will get an opportunity to work with the finest Affiliate marketing program, offering the best personal sales commissions, direct and indirect referral override commissions, going 6 levels of referrals deep, as well as one-time earning awards from each new user subscription per your referral for only registering and purchasing a subscription plan, with no other hidden or auxiliary costs whatsoever. Subscribe now, build your very own Organization and start making money online right away!
How to Register:
Referrer Username: (if you don't have one, chose bluepagesmarketing as your referrer)
Go to bluepagesmarketing.com
Click here to register your account to start building your downline
Sign in to your IBO Dashboard and register on the Affiliate Store link here
Register your business for free Click here
Follow your downline and create your Social Media group and build your business.
Good Luck